Kyah Simon's goal not only booked the Matildas a spot in the quarter-finals but also marked the first time an Australian team – men or women – has won a sudden-death match at a FIFA World Cup.
Matildas surge into World Cup quarter finals
What an amazing achievement from Alen Stajcic's brilliant side.
The Socceroos almost did it in Germany in 2006 but fell to eventual World Cup champion Italy 1-0 in Kaiserslautern in the round of 16.
But there would be no denying this exciting, vibrant, attacking Matildas outfit that has been defying the odds from the outset in Canada.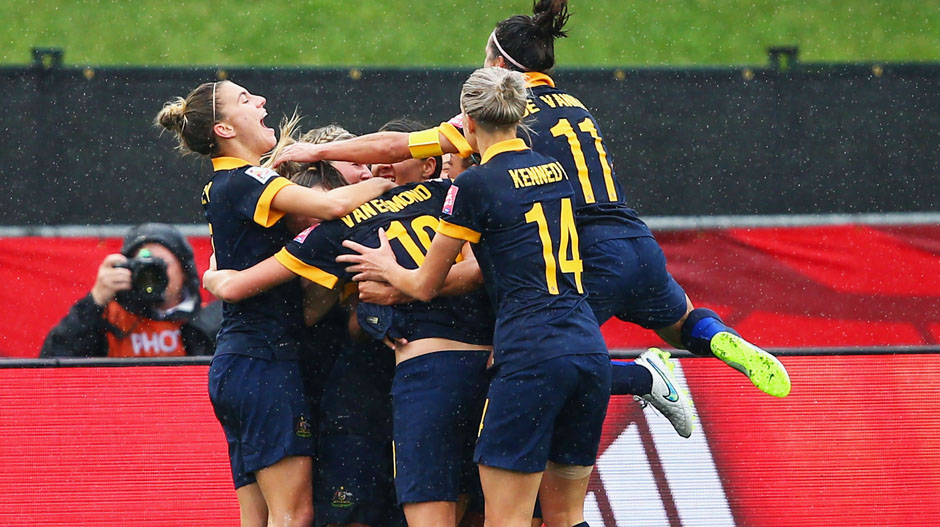 Drawn in the "Group of Death" – against USA, Sweden and Nigeria – many thought the young side may struggle to advance from the group stage.
They are now in the last eight and just two wins away from a World Cup final.
GALLERY: Matildas make history in Moncton
This is not the first time the Matildas have made the quarter-finals, having featured there in both the 2007 and 2011 tournaments.
But that was when the tournament had just 16 teams, with 24 in this year's edition meaning a second-round knockout stage for the first time.
It's no surprise the entire nation is getting behind the team.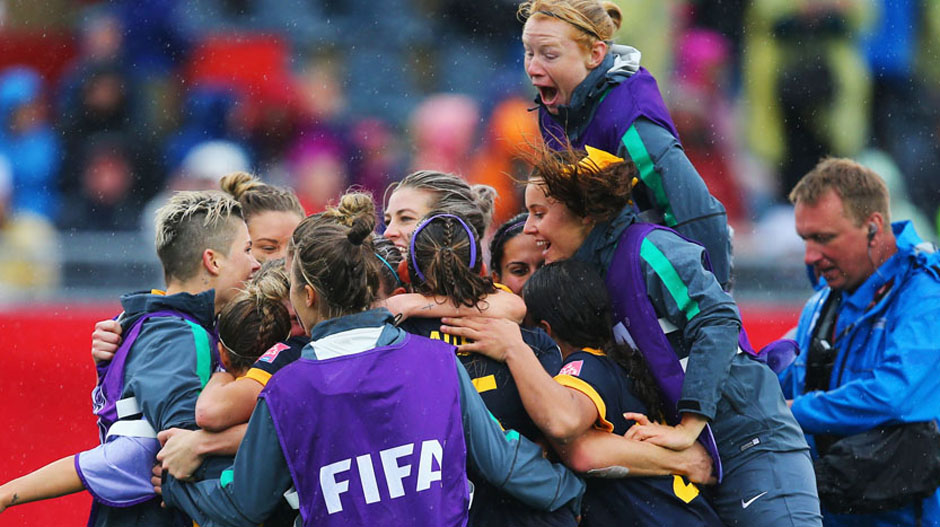 Many fans started their working week in the early hours to watch the side take on Brazil while Twitter went into meltdown at the final whistle.
Social media frenzy as Matildas stun Brazil
Who would back against them going all the way now?